Shaolin Temple Boxing - Tiger Ripping System

Gung Fu Club
---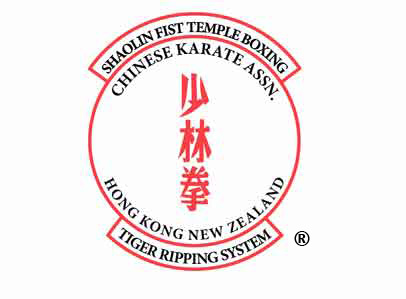 Welcome to the official site of the Shaolin Temple Boxing Gung Fu Club.

Here you can find information about how to join the club and what is involved in the training.

View the Guestbook
Become an active member of our new Forums
Technique Demonstration Videos
A huge thank you to our friend Anthony Lacey (sadly deceased), without his help this web site would not have been possible.