Shaolin Temple Boxing - Tiger Ripping System

Gung Fu Club
---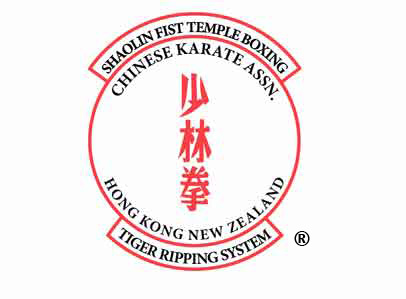 Welcome to the official site of the Shaolin Temple Boxing Gung Fu Club.

Here you can find information about how to join the club and what is involved in the training.

View the Guestbook
Become an active member of our new Forums
Technique Demonstration Videos
A huge thank you to our friend Anthony Lacey (sadly deceased), without his help this web site would not have been possible.
This Web site is dedicated to the memory of Master E. Harris


Last updated - 26th February 2017

Affiliated to the World and Hong Kong Federation of Chinese Martial Arts

All information and logos on this site © Shaolin Temple Boxing Tiger Ripping System Gung-Fu Club 2007.
The club logo is a registered trademark and may not be copied (in whole or in part) without prior wrtten permission.